Mark Dollins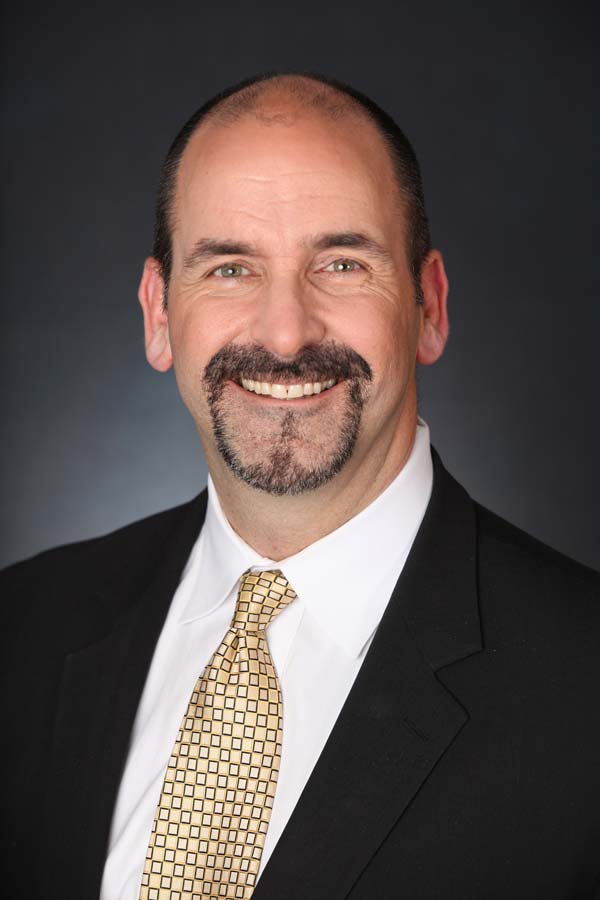 Mark Dollins is president of North Star Communications, and brings three decades of experience to delivering innovative talent management solutions to the firm's clients. From his roots in network radio and television production and newspaper reporting to his work with global corporations, his insights and expertise have been cultivated in diverse industries, different companies and increasingly challenging, complex roles.
Prior to founding North Star Communications, he spent 17 years running global communications functions for PepsiCo. He ran global and regional teams with accountability for disciplines like public relations, marketing communications, media relations, employee engagement, corporate reputation and social media, among others. Prior to working with PepsiCo, he lead corporate communications for The Quaker Oats Company. He also ran corporate communications Northern Indiana Public Service Company, and directed editorial communications for American Electric Power/Indiana Michigan Power.
Before moving into corporate communications, Mark worked for ABC News in Washington, D.C., on the Information and Direction Radio networks, and subsequently on news production for ABC's Good Morning America, World News Tonight and Nightline. He also worked as a general assignment reporter for several daily newspapers in northeast Indiana, and has instructed news writing and public speaking at Indiana University and Purdue University and guest-lectured at NYU.
Throughout his career, Mark earned a reputation as a passionate developer of communications and marketing talent. He routinely serves as a coach for career professionals at all levels, and is certified to coach executives on developing a Global Mindset through the Thunderbird School of Global Management. He also is a partner with Future Workplace, a consultancy that helps organizations rethink, redefine and re-imagine their corporate learning and talent management strategies to prepare now for the 2020 workplace.
A native of Washington, D.C., Mark earned a B.A. from The George Washington University in radio/television with a minor in journalism, and received his master's degree in communications from Purdue University. He serves on the communications committee of the Board of Visitors for the Manship School of Communications – Louisiana State University. He also sits on the National Advisory Council for The George Washington University's Columbian College of Arts and Sciences – School of Media and Public Affairs.